Best French Language Proficiency tests to give
Do you intend to study in France? Did you learn French and want to boost your resume? Or perhaps you're about to request French citizenship. However, to reach your goals, you will need to prove you can speak the French language. There are numerous French language diplomas and certificates which permit you to assess your stage of proficiency. In some cases, you must make certain you pick the right test take a look at 5 French language proficiency tests!
What is a French-language proficiency test?
The French proficiency examination evaluates how well you can use French to communicate in a real-life situation. It measures the student's capability on 4 French skills – Reading, Writing, Speaking and Listening.
The French tests are the international standardized exams that check someone's non-native French capability. The concerned organization conducts these tests worldwide and follows the guidelines of the CEFR (Common European Framework of Reference for Language).
Why should you take the French-language Proficiency test?
If you are considering learning French in India or have already achieved a certain level, you might want to prove your worth by taking a French test.
Do you want to study in France, Canada, or any French-speaking country? These diplomas are valid proof of knowledge of French to study in various Universities. Additionally, most educational institutions accept it for both undergraduate and postgraduate courses.
While it may not be compulsory, many colleges prefer international students who possess these officials' French certifications. There is a growing demand for jobs requiring language.
You can use as a proof of competence for employment applications in the companies where French language skill is a prerequisite. Since Diplomas of any French proficiency test are Universally recognized, it undoubtedly looks good on your resume. The employers no longer indulge in guesswork; instead, the focus is on levels of fluency.
If you are studying French for quite some time, you may want to find your exact level.
Through the French proficiency test, you can check your knowledge and plan for the next test. It is indeed, a confidence booster.
Top 5 French-language proficiency tests?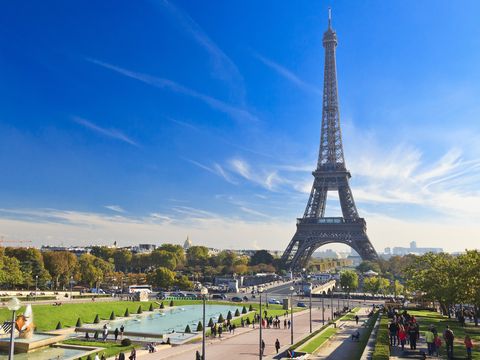 1. DELF:
The DELF (Diplôme d'Études en Langue Française) diplomas, which are offered by the CIEP (Centre international d' Études Pédagogiques) are designed both for children and teenagers or for adults. These French language exams will let you find out what your level of proficiency is, according to the six CEFR (Common European Framework for languages) levels:
Standard DELF or junior version: CEFR A1 degree up to CEFR B2 level,
DELF Prim: CEFR A1 and A2 levels.
You can register for the DELF in 164 countries. There are 1 000 examination centres.
What is the test format?
All DELF exams has four sections: listening, reading, writing and speaking. Finally, the tests scores are on a scale of 0-100 and the diploma has no validity limit.
2. TCF:
The TCF (test de Connaissance du Français) can be taken with the aid of any non native French speaker over 16 years old. This exam is one of the many tests organized by the CIEP. To register, you must get in touch with the nearest approved examination center. There are more than 700 centers worldwide.
what is the test format?
There are five parts to the TCF test: three are compulsory (listening comprehension, use of language structures, reading comprehension) and are optional (spoken expression, written expression). TCF scores remain valid for 2 years.
3. TEF:
The TEF (test d'Évaluation de Français) is organized by the Paris Chamber of commerce and industry (CCIP) for all non native French speakers over 16 years old. The test is available in a paper format and an online format and measures test takers' French language abilities, placing them on a scale of 7 levels. To take the TEF exam, you must contact the closest approved check center.
What's the test format?
The TCF is divided into three series of multiple-choice questions (written comprehension, oral comprehension, vocabulary and shape) and two open-ended modules (written and oral expression).
4. TFI:
The TFI (Test de Français International) measures French proficiency in business and academic environments and is available worldwide. This French language test is for beginner to advanced learners (A1 to C1 CEFR levels).
What is the test format?
The TFI contains two sections of 90 multiple-choice questions: listening and reading. Test takers receive a total TFI score ranging from 10 to 990, which is valid for two years.
5. Lastly, TCF DAP:
For first-year enrollment in Licence (L1) or in a school of architecture in France, many foreign students must pass the TCF DAP (TCF pour la pour la Demande d'Admission Préalable), an exam organized by the CIEP. Only holders of DELF level B2 and DALF certificates are systematically exempt from taking the test. 630 test centers offer the TCF DAP worldwide.
What is the test format?
The TCF DAP has three parts:
listening comprehension,
language structures,
reading comprehension.
These are the top 5 French Language proficiency tests one can take before going professional in French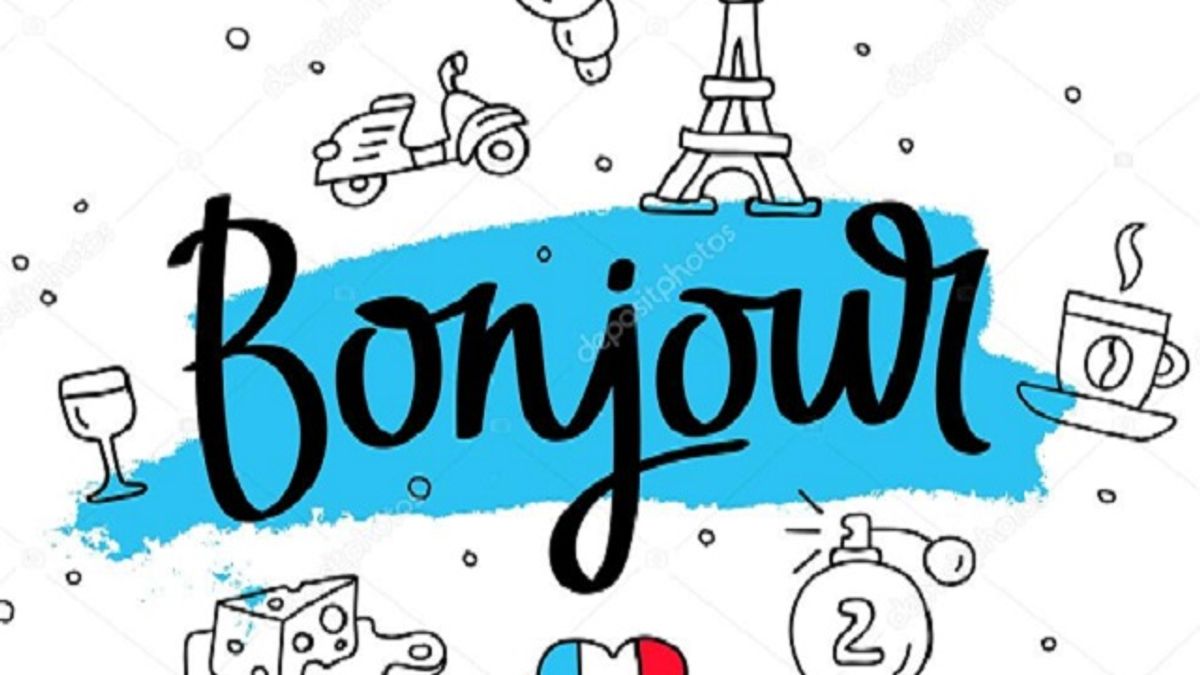 Final Words on French Exams
The French examination can open a pool of opportunities to many new possibilities you must never have imagined.  Perhaps, it could be the best decision you could ever make in your life.
Moreover, to make your French learning experience worth it, you should resort to taking the above mentioned French proficiency examinations.
Most importantly, choose the one that suits you best and start preparing.
If you want to begin with learning French from scratch, We at  LanguageFluent have trained professionals who focus on giving personalized attention to each and every student. Known to have India's best tutors, we teach all languages from Spanish to Russian, from A1 to C2 according to your convenience.
We aim to improve lives through learning.
Our online courses offer live virtual interactions with your teachers to provide that first-hand experience and have those basics cleared. We also prepare students for IELTS, TOEFL DELE and have the required study material for competitive exams.